We are very, VERY centrally located in Austria...
that empowers us to be an ideal place for all sorts of celebrating or meeting occasions!

In our parlours there is place for up to 140 persons
and as well in the wonderful courtyard & garden there are about 100 places
With enthusiasm I help to create your perfect party!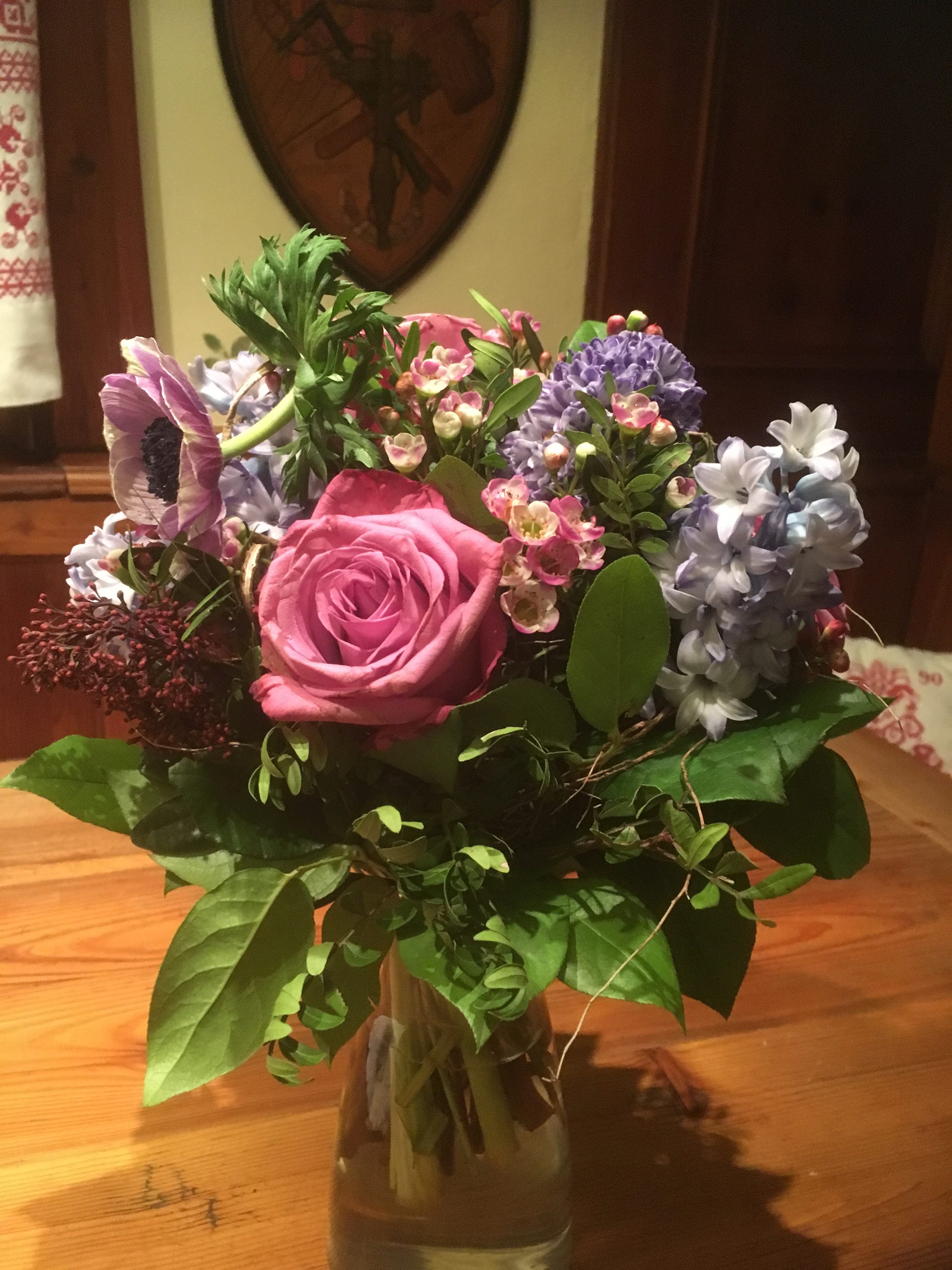 You should celebrate your festivals as they appear... and if they don't you may assist a bit to make them happen ,-) (as my beloved aunt Theres used to say)
'like to arrive in an oldtimer-bus?
white linen or simple tables - as you prefer...
Conquering Ilse's Chocolate mousse...
Send your employees to meet me..
we'll cook together, party' and laugh

at christmas or in summer
in the evening or in the morning
here in my house or at the mountain

there is loads of marvellous ideas!
Chrismasparty, Companys Dinner or a cookery course around apples from collecting them until doing your own strudel...
...some examples of our "doing"...
GenussReich Antipasti as a light evening dinner or as an appatizer before having perfect crispy dug from an organic farm of the region
Cooking togehter up to 25 people where we show you a few things like fillet fish from Igler's breeding
Buffets of Desserts where every sweet tooth is finding his favorite
Set meal in jarrs - where you want to have them, cold or hot, spicy and sweet, crispy or smooth...
Cookery Lesson in storaging like grandma used to do it...
Geese, turkeys or dugs prepared for you to finish at home. Easy going for everybody!
GenussReich
Buffets simply in jarrs for "Fingerfood"
Caterings
up to 200 persons
Breakfast
up to 80 persons, if it has to be quick
Cookery Lessons combined with wine tastings - like with our friend and winemaker Richard Mariel
Show Doc Flo how to cut up a goose properly..
Indian cuisine with help of our friends
Several courses dinner matching to your favorite movie
In the summer enjoying my APERO place infront of the house
and from time to time enjoy our garden myself..
.. well I do not hesitate to board a plane if you'd like me to cook excellent styrian food anywhere in the word!